Home

Tune into WTWW 5085 in the evenings for
Christmas Music on Shortwave!
Send in pictures of your shortwave radio under the tree!!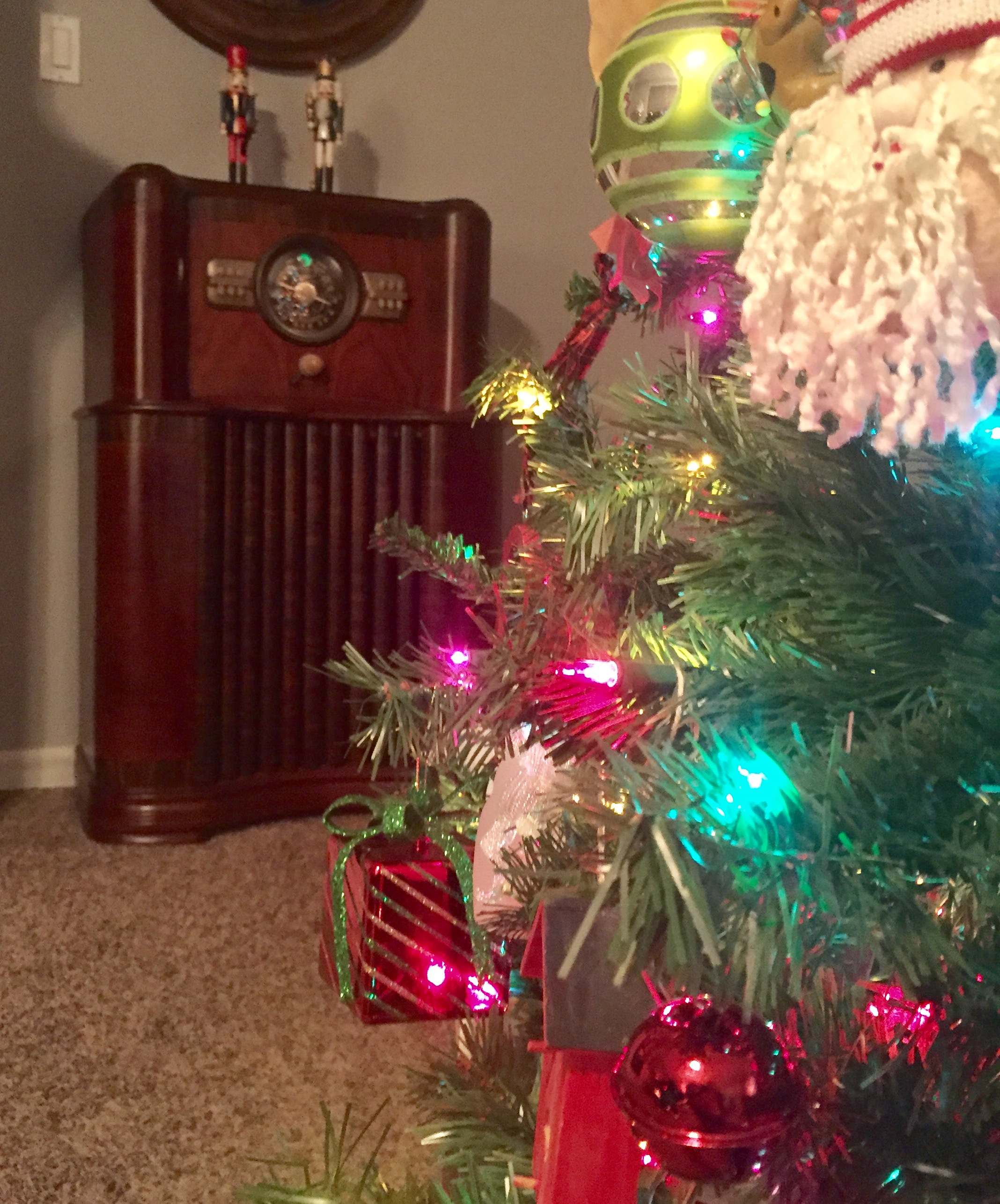 Spread International Goodwill Say "Hello, Merry Christmas and Happy New Year" from your call sign, city and state and/or ARRL affiliation to radio listeners all over the world!!
Call:
615.813.0173
To The QSO Radio Show and your greeting will be played during the Christmas music broadcasts on WTWW evenings and weekends.
Tune to 5085 8:00 PM - midnight CST Monday - Saturday.
---
NEW BROADCAST
QSO LIVE EACH TUESDAY EVENING AT 8 PM CDT
ON WTWW ON 5085 KHZ
Ted Randall WB8PUM HOST
David KG4WXW CO-HOST
---
Listen to Bob Heil's Organ Music on WTWW
Airs Saturday's - 1pm on 9930 KHz & 8pm on 5085 KHz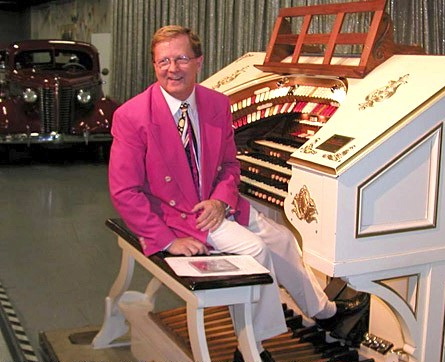 ---

Listen to the Dave Ramsey Show Live
Weekdays 1PM Till 4PM Central
On WTWW On 9930 Shortwave!
---
HamNation Now airing on WTWW!!
Tune to 5085 KHz Wednesday's 8pm CST

---
Welcome to The QSO Radio Show!
SATURDAY ON WTWW ON 9475 khz AT 1PM CENTRAL
SUNDAY EVENING ON WTWW ON 5085 khz AT 9:00PM CENTRAL
IN DEPTH INTERVIEWS WITH SPECIAL GUESTS AND HAMS FROM ALL OVER THE WORLD!

THE QSO RADIO STREAM
24/7 Right Here
I phone Click Here
---


---
---
Subscribe to our Podcasts
---
Listen to QSO Online Stream
I phone Click Here
---
Having a rough day? This is the ticket!
---



---